No recent updates in this category.
Why not...
<º))))><.. Cam3ron ..><((((º> hasn't earned any badges yet... have you?
General

Oscillating sequence mashup inverse-algorithm reassignment, IDM Beats, Outdoor Music Festivals, Spinning Fire, Traveling the world, Self-Employment, Meeting people with light, Parler Francais, Getting down, Spoken Word, Alchemy, Painting (Acrylic and Oil), Silk screen design, Burning Man, Beaches, Boxing, and good books.

First public performance SeaCompression 2006!

Music

Listen to my latest mix at www.waxdj.com/opt_out
Wonk, Crookers, Will Bailey, Deadmau5, Ghislain Poirier, Trentemoller, Alex Smoke, Booka Shade, Elektrochemie, Autechre, (Audion) Mathew Dear, Lusine, Aphex Twin(anything by Rich), Akufen, Ellen Allien, Manos, J-Sun, Kadeejah, Apparat, Deru, Saul Williams, Dj Edit, Monolake, Tipper, Mark Farina, Isolee, Deadbeat, Amon Tobin, BT (old stuff), Green Velvet, Rabbit in the Moon, KJ Sawka, Osiris Indriya, Piece, Vitamin D, Calculator man and Hangar, Jacob London, Daft Punk, Squarepusher (basically anything from B-Pitch, Poker Flat, Ghostly, Sub Static, Minus, Perlon, toolroom, Kompakt, Itiswhatitis, Arbutus et al) et beaucoup plus..GO Innerflight!

Movies

Television

Books

Currently reading.. Plant Spirit Shamanism

Heroes
About me:



Something infinite ubiquitous in bold print. I try to dig insight that sparks movement...

"Tous qui est dans la vie exist sans aucune problem alors...,
   
   porque tu continue comme ca, toi meme. "

"Va, j'aime mieux mourir que craindre la mort."
C'est quel-que chose qui ma fais traquille semplement...

Its people, with inspiration, light, fire that I surround myself, to ignite and burn down this tired cycle of complacency...



Explore esoteric surrealism, manifest your real.
"In the Amazon and other places where visionary plants are understood and used, you are conveyed into worlds that are appallingly different from ordinary reality. Their vividness cannot be stressed enough. They are more real than real, and that's something that you sense intuitively. They establish an ontological priority. They are more real than real, and once you get that under your belt and let it rattle around in your mind, then the compass of your life begins to spin and you realize that you are not looking in on the Other; the Other is looking in on you."


"If the words 'life, liberty, and the pursuit of happiness' don't include the right to experiment with your own consciousness, then the Declaration of Independence isn't worth the hemp it was written on."

-Terence Mckenna ..
Who I'd like to meet:
If I could I'd have a little chat with some of the great minds and motivators..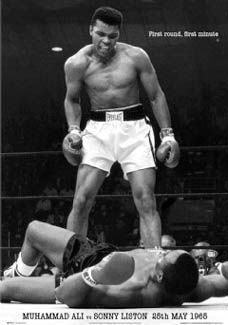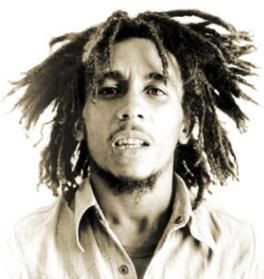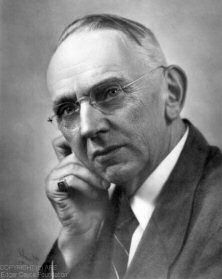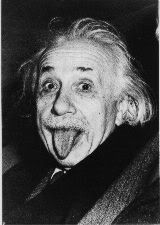 Status:

Single

Hometown:

ERF

Orientation:

Straight

Body type:

5' 11" / Athletic

Ethnicity:

White / Caucasian

Zodiac Sign:

Aquarius

Children:

Someday

Education:

Some college

Occupation:

Travel Agent
University Of Washington-Seattle Campus

Seattle,WA

Graduated:

2000

Student status:

Alumni

Degree:

Master's Degree

Major:

French

Minor:

Comprehensive Beat Reconstruction

1999 to 2000

Chimacum High School

Chimacum,Washington

Graduated:

1999

Student status:

Alumni

Degree:

High School Diploma

1995 to 1999
Takeoff Travel

Seattle, WA US

Eco Travel and Tour Consultant

Owner

Owner