Genre: Hip Hop / Rap / Rock

Location Oakland, California, US

Profile Views: 58284

Last Login: 8/31/2011

Member Since 8/25/2005

Website InYoFaceFilm.com

Record Label In Yo FACE Filmworks

Type of Label Indie

Bio

...... .. .. Damon Jamal is a filmmaker/director and produces all music videos and video content for ..In Yo Face Filmworks.., the most influential and innovative video production company in the Bay Area. We've worked with everyone from Keak da Sneak to DJ Khaled to Wu Tang Clan to Lupe Fiasco. .. .. .. .. .. .. .. .. .. .. .. .. .... .. ........ .. ......Wanna know more? Goto ..InYoFaceFilm.com.. .. or just watch this: .. .. .. .. .. .. .... .... ..Checkout this NEW video directed by Damon Jamal .. .. .. .. .. .. .. .... ..We're currently shopping around our stripper reality show... cable execs, watch closely:.. .. .. .. .. .. .. .. .. .. ..Tune in to the Mansion Show on 106.1 KMEL every Saturday night 2-5am! ..Note: This video autoupdates approximately every two weeks .. .. .. .. .. .. .... .. .. .. ........ .. ..San Quinn: From a Boy to a Man (Movie/DVD) in stores NOW!! .. .. .. .. .. .. ...... .. .. .. ..Ozone West 3 DVD in stores and online NOW!! .. .. .. .. .. .. .. .... .... Click here to buy Ozone West 3 DVD!!.. .... ...... Click here to buy Ozone West 2 DVD!!.. ....

Members

Influences

.. ...... ..Occasionally we do live streaming shows, otherwise you can see many of our music videos back to back: .. .. .. .. .. .. .. .. ..

Sounds Like
03:33 | 7 plays | Sep 4 2012
Bio: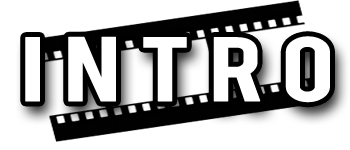 ..
Damon Jamal is a filmmaker/director and produces all music videos and video content for In Yo Face Filmworks, the most influential and innovative video production company in the Bay Area. We've worked with everyone from Keak da Sneak to DJ Khaled to Wu Tang Clan to Lupe Fiasco.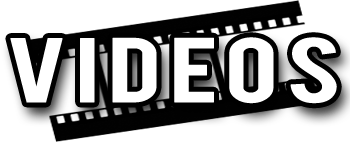 Wanna know more? Goto InYoFaceFilm.com
or just watch this:


Checkout this NEW video directed by Damon Jamal
We're currently shopping around our stripper reality show... cable execs, watch closely:


Tune in to the Mansion Show on 106.1 KMEL every Saturday night 2-5am! Note: This video autoupdates approximately every two weeks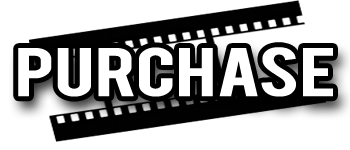 San Quinn: From a Boy to a Man (Movie/DVD) in stores NOW!!


Ozone West 3 DVD in stores and online NOW!!



Click here to buy Ozone West 3 DVD!!
Click here to buy Ozone West 2 DVD!!
..
Member Since:
August 25, 2005
Influences:
..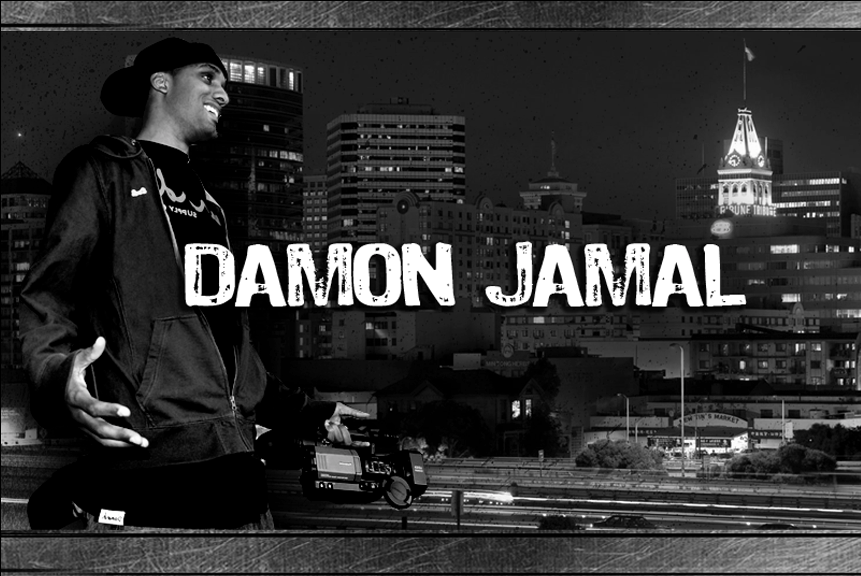 Occasionally we do live streaming shows, otherwise you can see many of our music videos back to back:
Record Label:
In Yo FACE Filmworks
Damon Jamal - Filmmaker/Director has 7846 friends.