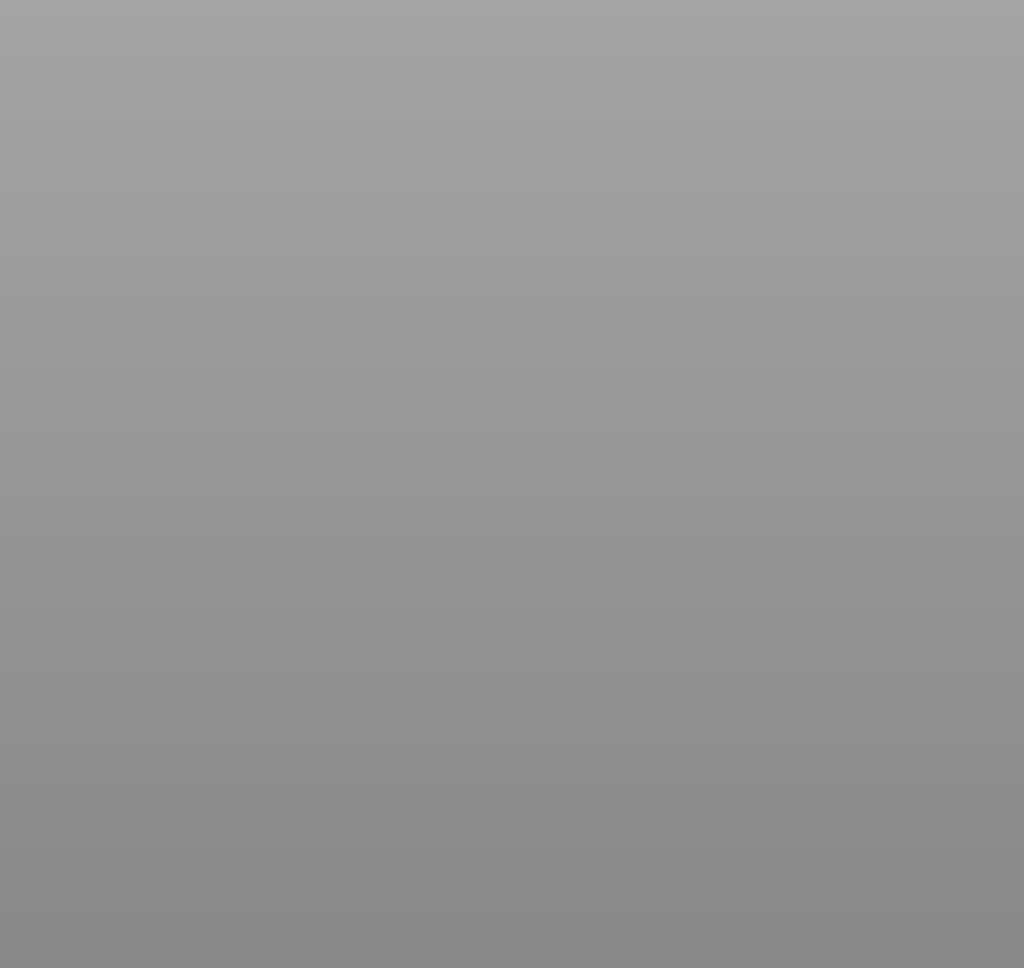 KEITH HARKIN – DEBUT CD The much anticipated self-titled debut album from Keith Harkin hits stores on September 18, 2012. Keith is one of the first artists signed to the Verve Music Group since, Grammy Award winning producer, David Foster joined.

Keith took up performing at the age of four, when he stepped on the stage for a local talent contest. His debut album is the culmination of years of practice, writing, performing and developing as an artist. Music is so important to Keith that when asked what he'd be doing if he weren't performing, he says "I don't know. I wouldn't. It's as simple as that." Music is the sound he says he loves most and there is nothing else this talented singer/songwriter wishes he could do. "I'm happy with the talents I've got," he says. "There's nothing else I want."

When asked to describe the style of his debut album, Keith said "We haven't put it in a genre as such, we're looking at it in an old school album way. You know, years ago genre wasn't the issue. A great album was a great album and it had a taste of everything through it. So on mine, there's love songs, there's ballads, there's pop and a lot of folky things on it. There's something for everyone."

Original songs on the album include the first single 'Don't Forget About Me' which is a bittersweet adventure about the excitement of a new journey versus the anguish of moving away from home; Yet, still remembering the people you've left behind. 'Nothing But You and I' is a soft mellow love song. 'Daisy Fields' is a sweet ballad that recalls a first love. 'Rosa' is a lullaby written for Keith's beloved cousin and a promise that no matter how far away from home he is, he is always watching over her. 'Orange Moon' was written when passing through a town where a former love still lives. On 'Take It Away Boys' Keith sings about the call of the open road, about taking a chance on life and not knowing what the future holds.

Keith also performs his interpretation of some much loved classics. He partners with 2-time Grammy winner Colbie Caillat on 'Have I Told You Lately' and the result is a warm, rich version of the Van Morrisson classic. On the Beatles hit 'Here Comes The Sun' you hear his unique guitar introduction and vocal style. His distinctive vocal cadence is highlighted perfectly on the Midnight Cowboy theme song 'Everybody's Talkin At Me' and again on Don Henley's 'The End of the Innocence.'

For those of you who love the Celtic influence, Keith hasn't left his Irish roots behind. You hear the sean-nos style opening on "Daisy Fields" as well as his use of the Uileann pipes, flutes and whistles on 'Tears of Hercules', and again on 'The End of the Innocence'.

He draws his song writing inspiration from his family, friends, Celtic Thunder, his worldly travel and his Executive Producer Jochem van der Saag.