Play

Play Next

Add to queue
Play

Play Next

Add to queue

1,444 plays

Play

Play Next

Add to queue

2,080 plays

Play

Play Next

Add to queue

958 plays

Play

Play Next

Add to queue

717 plays

Play

Play Next

Add to queue

1,550 plays
Genre: Breakbeat / Experimental / Soul

Location San Francisco, California, US

Profile Views: 39648

Last Login: 12/15/2010

Member Since 9/8/2007

Record Label Street Ritual

Bio

...... .... .... Lotus Drops has been bringing it full on in the bay area since her debut in March 2008 and is fully blasting through the roof. She delivers it full on and is constantly finding ways to get your booty shaking and your soul elevated in these drastic times. Its time for the next round of sounds of what she describes as Tribal Dubstep Goddess Womp. Be prepared to get the real rinse out....because Lotus is locked and loaded and ready to Drop it like its hot. .... .... ...... .... .... She has been heard djing with some of the most innovative talents from the underground culture... The list includes the likes of Bassnectar, Beats Antique, Tipper, EPROM, Ana Sia and Welder... .. ........ .... .... ...... .... .... ...... .... ...... .... .... _blank">.. .. .. .. .. .. ...... Layout by ..CoolChaser.. .. .. ...... .. .. .. .. .. ..

Members

...... .... ...... .... .... ...... .... .... ...... .... .... ...... .. .. ...... .... .... ...... .... .... ...... .... .... .... ...... .... ...... .... ...... ....

Influences

ahhhh the grand list. It all started with Transglobal Underground, DEELITE, David Bowie and NIN. Is that weird enough? I started to really get into music when I was 15 years old. Beck, Delerium, Deep Forest , BJORK, and Arrested Development. Bassment Jaxx, theivery corp. Fiona Apple, and then I saw Bassnectar when I was 17....that blew my world apart. Now I'm a bass snob. Lusine, Bookashade, Novatron, Deru, E.L.F...TIPPER, GLitch MOb, heavy Dubstep, Glitched out madness with extra WOMP PLEASE!!! Modeselector,Boreta, EPROM, Rustie, Burial, Vibesquad!!!!! .... .. .. .. .. .. .... THATS RIGHT, ITS ALL ABOUT THE WOMP! .... .. .. .. .. ..

Sounds Like

Breakbeat, dubstep, nature amplified. The past and future unraveling in the NOW .... <a
No recent updates in this category.
Why not...
Bio: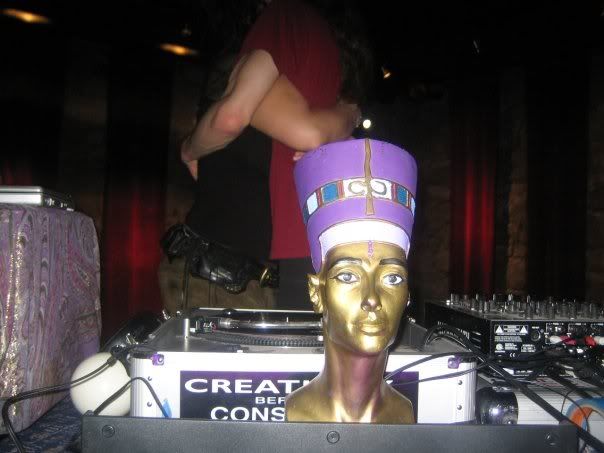 Lotus Drops has been bringing it full on in the bay area since her debut in March 2008 and is fully blasting through the roof. She delivers it full on and is constantly finding ways to get your booty shaking and your soul elevated in these drastic times. Its time for the next round of sounds of what she describes as Tribal Dubstep Goddess Womp. Be prepared to get the real rinse out....because Lotus is locked and loaded and ready to Drop it like its hot.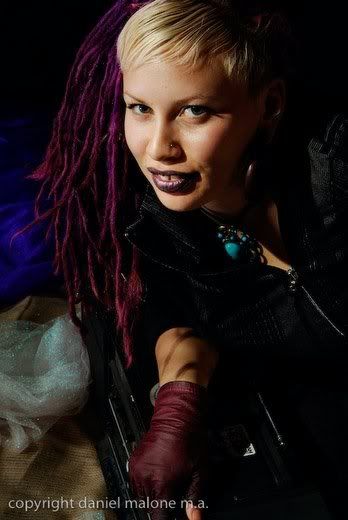 She has been heard djing with some of the most innovative talents from the underground culture... The list includes the likes of Bassnectar, Beats Antique, Tipper, EPROM, Ana Sia and Welder...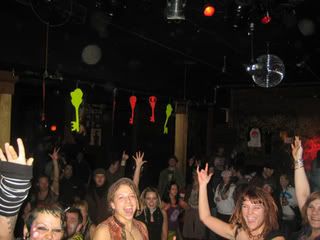 _blank">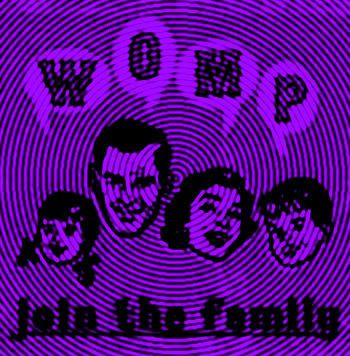 Layout by
CoolChaser
.. ..
Member Since:
September 08, 2007
Influences:
ahhhh the grand list. It all started with Transglobal Underground, DEELITE, David Bowie and NIN. Is that weird enough? I started to really get into music when I was 15 years old. Beck, Delerium, Deep Forest , BJORK, and Arrested Development. Bassment Jaxx, theivery corp. Fiona Apple, and then I saw Bassnectar when I was 17....that blew my world apart. Now I'm a bass snob. Lusine, Bookashade, Novatron, Deru, E.L.F...TIPPER, GLitch MOb, heavy Dubstep, Glitched out madness with extra WOMP PLEASE!!! Modeselector,Boreta, EPROM, Rustie, Burial, Vibesquad!!!!!



THATS RIGHT, ITS ALL ABOUT THE WOMP!


Record Label:
Street Ritual