I am obsessed with the new Enter Shikari and Say Anything albums. Enter Shikari is just insane and the new Say Anything is such a solid album. However I do prefer the S/T because that album is just amazing, but this one is a close second. These albums are just whatI needed right now. Enter Shikari being the fuck the system album. I can relate to due to my recent dispute with my bank… you can view the song here:
You can also listen to my BRAND NEW SONG here!
Spoiler alert it's about Full Metal Panic! This should come as no shock to anyone who actually pays attention to my music because I have written about it before but this song is in the perspective of Kaname from the show. So for those who haven't watched it, which is probably a good majority of the people who listen to my music, it may sound as a "coming out of the closet" song. However I am not gay… I love boobs and vag. It was fun to experiment with different perspectives though.
....


I finished playing Arkham City…. It was fun but extremely disappointing. I guess I had too high of expectations for it. The story mode is very short but it does have a lot of post game side missions to do, but to be honest, I don't give a shit about after game missions. I already beat the game I don't want to stay in that world anymore because there is nothing to progress the story. I'm a story person so if the plot is good I can put up with almost anything. I love me a good story. Arkham City had a decent one but to be honest it was just dragging. Oh well.
I started playing The World Ends With You. I have heard so many great things about the game. It's good. It's a DS game that actually utilizes the dual screen, which is amazing. The story is good enough for me to stay interested and the battle system is fun-ish. I'm definitely having a better time playing this than Arkham City. Again however I THINK I'm almost done with it and started playing it 3 days ago I believe. Oh well…. Again.
I have started writing music for a girl who means a lot for me because she has an amazing voice and she needs to be heard. However the music she wants me to write is something I'm not good at writing or very comfortable with. I'm good with slower songs that focus on melody, she wants more of a Dance Gavin Dance sound because she loves Jonny Craig, who I hate, so I am doing my best but I don't expect to write anything great for her. I wish she would let me write slower songs for her to accentuate her voice because she does have a great voice. Oh well x3.
It's amazing how little inspiration I am drawing these days. It seems I'm just grasping at straws now. It's becoming harder and harder for me to write… anything. I don't know what's going on with me. Maybe I need new source material. Maybe I need a new place to write. I don't know, whatever I had is leaving me.
Love,
Steven
(You always have me, I'm here for you.)

Here are some free tunes!

A Song For Emma Watson. (Acoustic) (Must have a Twitter account):
Get my song A Song For Emma Watson. (Acoustic) for FREE in exchange for just one tweet!
Technology huh:
http://trkurl.com/finKDO

Heart Of A Villain (Old Demo):
http://www.megaupload.com/?d=ZLB518J0

Networking: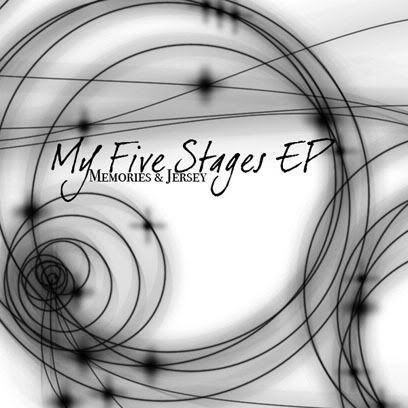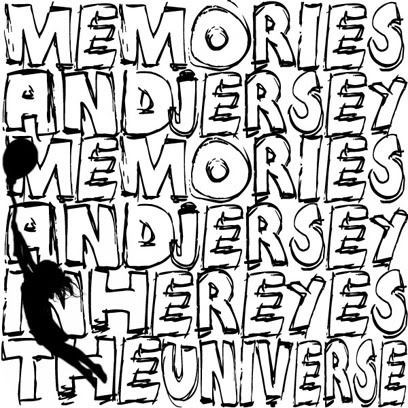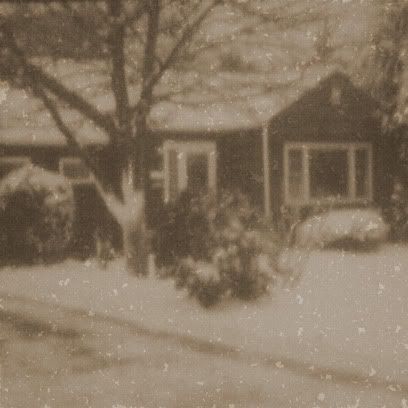 Remember You Are Not Alone.

Here are some depression/suicide outreaches:

National Suicide Prevention Lifeline:
1-800-273-8255

American Foundation For Suicide Prevention:
http://www.afsp.org

Suicide Prevention Canada:
http://www.suicideprevention.ca

Suicide Prevention Action Network:
http://www.spanusa.org

Youth Suicide Prevention Program:
http://www.yspp.org

The Trevor Project:
1-866-488-7386
http://www.thetrevorproject.org

Music Saves Lives:
http://www.musicsaveslives.org/about.php

My Story:

You are never alone.