Play

Play Next

Add to queue
Play

Play Next

Add to queue

913 plays

Play

Play Next

Add to queue

3,940 plays

Play

Play Next

Add to queue

977 plays

Play

Play Next

Add to queue

996 plays

Play

Play Next

Add to queue

1,281 plays
Genre: Club / Experimental / House

Location BROOKLYN, New York, US

Profile Views: 28551

Last Login: 9/2/2011

Member Since 11/10/2006

Record Label soundmen on wax

Bio

........ ........ ...... ........ ...... ...... ...... ...... .. .. .. .. .. .. .. ...... Takaya Nagase, a New York based DJ/producer/remixer/sound designer over 10 years, was born in Yokohama, Japan. As a boy who loved sports and music, he spent most of his childhood by swimming and playing electric piano. He started buying records of Soul Music, and in college, NY House Music made a deep impact on him, which pushed his back to start a career as a professional DJ. Not only as a successful resident DJ at Loop in Tokyo and Planet Café in Shizuoka, but also as a collaborator with another famous DJs, he started another career as a sound designer providing compositions for various places in Japan. He joined an artist group has done many fashion show jobs. Nagase's long time dream of living in New York was finally came true in 2001. He then traveled to South America for 6 months and encountered many different cultures to extend his field to worldwide. Currently, as a DJ, he plays various places in New York. His own party event, "Shanti New York" is regularly held in NY's nightclub, Club Shelter, with various guest DJs and artists and attracts a great deal of attention. His music style does not seem to meet as one genre, rather, expresses aspects of House, Soul, Jazz, Reggae, Dub, Techno, Ambient, Electronica, Rock, Hip-Hop, Africa, and Latin; it's free and flexible and original. In fact, he is a rare DJ who appears on many different types of parties without a barrier of heavily subdivided musical genres. He also appeared on the "Burning man Festival" in 2001, 2003, and 2004, and also appeared on the after party at the New York Collection in 2006. Recently, he worked for the event, "Entheocentric salon" held by one of the leading psychedelic artists, Alex, Gray, by expressing a whole new world and has been given great compliments. As a composer, he worked for LEVIS' campaign, "Levis Lady Style 2006," by providing his original musical piece. As a remixer, he has done a remixing for a latest song of a Gospel singer, Susu Bobien's "Set Free" in 2007. Takaya Nagase is one of the most expected Japanese DJ/producer/ remixer/sound designer. .... .. .. .. .. .. ...................... ............ ....Myspace Layouts.. at Pimp-My-Profile.com / ..Black and Gray.. - ..Image Hosting.... ............Create your own visitor map!.... ......

Members

...... ...... ...... ...... ...... .... .. .. .. .. .. .. .. .. .. .......... .......... .... .. .. .. .. .. ...................... ...... ...... ...... .... .. .. .. .. .. .. .. .. .. .......... .......... .... .. .. .. .. .. .. .. .. .. .......... ..........

Influences

everything especially people

Sounds Like
No recent updates in this category.
Why not...
Bio: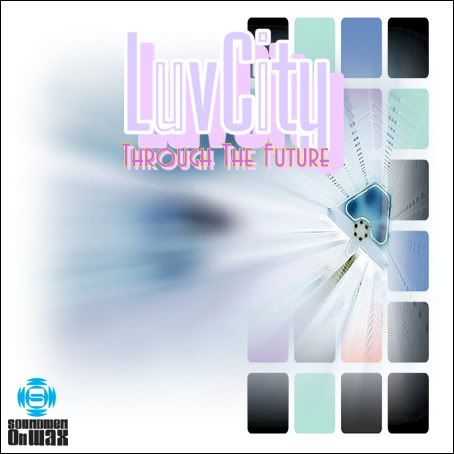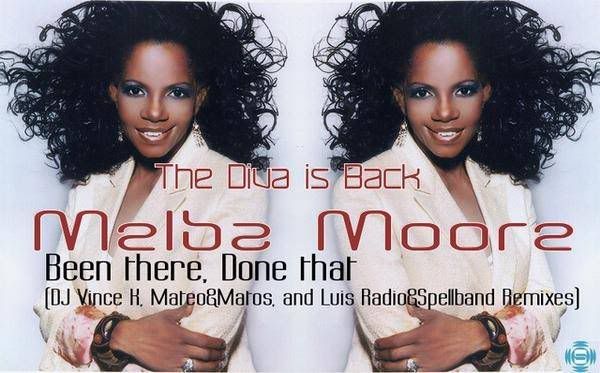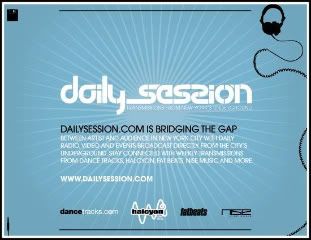 Takaya Nagase, a New York based DJ/producer/remixer/sound designer over 10 years, was born in Yokohama, Japan. As a boy who loved sports and music, he spent most of his childhood by swimming and playing electric piano. He started buying records of Soul Music, and in college, NY House Music made a deep impact on him, which pushed his back to start a career as a professional DJ. Not only as a successful resident DJ at Loop in Tokyo and Planet Café in Shizuoka, but also as a collaborator with another famous DJs, he started another career as a sound designer providing compositions for various places in Japan. He joined an artist group has done many fashion show jobs. Nagase's long time dream of living in New York was finally came true in 2001. He then traveled to South America for 6 months and encountered many different cultures to extend his field to worldwide. Currently, as a DJ, he plays various places in New York. His own party event, "Shanti New York" is regularly held in NY's nightclub, Club Shelter, with various guest DJs and artists and attracts a great deal of attention. His music style does not seem to meet as one genre, rather, expresses aspects of House, Soul, Jazz, Reggae, Dub, Techno, Ambient, Electronica, Rock, Hip-Hop, Africa, and Latin; it's free and flexible and original. In fact, he is a rare DJ who appears on many different types of parties without a barrier of heavily subdivided musical genres. He also appeared on the "Burning man Festival" in 2001, 2003, and 2004, and also appeared on the after party at the New York Collection in 2006. Recently, he worked for the event, "Entheocentric salon" held by one of the leading psychedelic artists, Alex, Gray, by expressing a whole new world and has been given great compliments. As a composer, he worked for LEVIS' campaign, "Levis Lady Style 2006," by providing his original musical piece. As a remixer, he has done a remixing for a latest song of a Gospel singer, Susu Bobien's "Set Free" in 2007. Takaya Nagase is one of the most expected Japanese DJ/producer/ remixer/sound designer.
..
Myspace Layouts at Pimp-My-Profile.com / Black and Gray - Image Hosting
Create your own visitor map!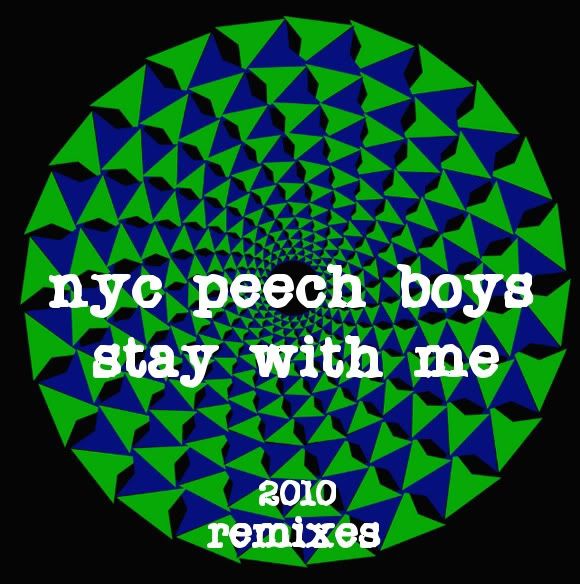 Member Since:
November 10, 2006
Influences:
everything especially people
Record Label:
soundmen on wax