No recent updates in this category.
Why not...
sarah sullivan hasn't earned any badges yet... have you?
About me:
If life were a bowel full of cherries i'd make cherry wine and get Pitt faced ...... Miss Piggy's red carpet nip slip lol I love me some miss piggy , that's why I love this pic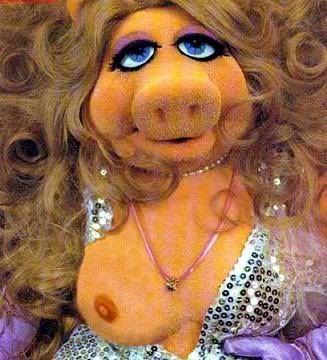 My name is Sarah ,I have 1 child ,he is 4 years old .I don't want anymore children , my son is hardcore , balls to the wall energy lol I don't think i could handle another one ..He's also the best kid in the world ..Mama and Daddy sure do love him...I only work 3 hours in the early morn, but however I work EVERYDAY.. I'm not a Stepford wife , Never wanted 2 be..I'm way 2 self centered 4 that..I'd rather do things that make me happy then spend my time keeping up appearances ...Anyways if you want 2 know more than just Axe me...
|
View
|
Add Favorite
> go to my comedy profile and comment on my jokes.. and rate them...
http://www.dailycomedy.com/u/SarahSullivan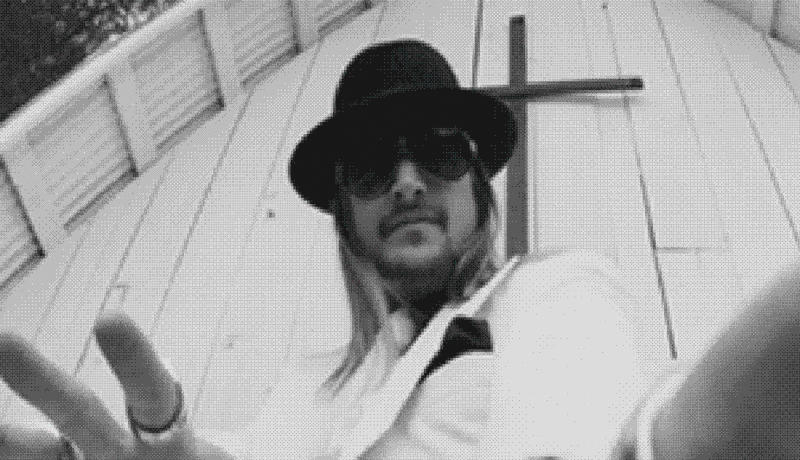 ..
<IMG BORDER="0" SRC="http://www.quitmeter.com/Year=2010&Month=5&Day=24&Time=1%3A12%3A59am&Zone=12&Cigarettes=20&Periodicity=1&Price=4.00&Currency=%24&Perpack=20&
Who I'd like to meet:
Nancy Grace , so i could give her a savage beating and more than likely Samuel L. Jackson because he is the only person that can say " IM TIRED OF THESE MOTHER FUCKING SNAKES ON THIS MOTHER FUCKING PLANE '' and make it sound really cool, and not faggy and pompus
|
View
|
Add Favorite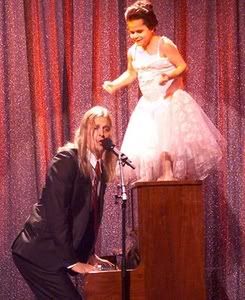 Status:

In a Relationship

Here for:

Friends

Hometown:

The dirty South

Orientation:

Straight

Height:

5' 6"

Ethnicity:

Black / African descent

Religion:

Christian - other

Zodiac Sign:

Capricorn

Children:

Proud parent

Smoke / Drink:

No / Yes

Education:

High school

Occupation:

professional high fiver

Income:

$250,000 and Higher