No recent updates in this category.
Why not...
Ann Jacobs hasn't earned any badges yet... have you?
General

Arts and crafts, home improvement, reading, and watching scary movies and surfing the internet. I have deep interests in the occult, supernatural, paranormal, Pagan history, ancient civilizations, astrology (still learning that one), ghosts, spirits, mythical creatures, Atlantis, Druids, Faeries, folklore, legends, myths, herbs, art, music, fables, fantasy, Goth, Paganism,witches, wicca, native american legends-history, tribal legends and rituals and magick, Goddess spiritually, witchcraft, archaeology, ghost stories,ghosts, hauntings, everything Celtic myths and legends, stories of Merlin (I believe he existed), Irish folk tales and legends, german,voodoo, witchcraft,Irish withcraft, and Scottish witchcraft and witchctraft period and everything Egyptain concerning ancient history of Egypt. I do believe in UFO's and that there is life on another planets we just haven't found them yet (but they found us!!). I am also die heart family researcher, one of my bloodlines go back to Hazel Green, Alabama I all so have a German bloodline that goes back to Baden Germany from my long departed great-great-grandfather Joe Schmalr. Been working on my research for over 20 years now. I have found out I am 80 percent Irish and the other 20 percent is English, Scottish, German.

Music

Native American

,

Wicca

,

Goddess

,

Pagan

,

old rock and roll and a little country.Enya

,

the Beatles

,

Stevie Nicks.I have a very diverse tastes. Aerosmith

,

Rolling Stones

,

Bachman-Turner-Overdrive

,

Lynyrd Skyneyrd

,

Bay city Rollers

,

Alice Cooper

,

Jefferson Starship

,

David Bowie

,

Ozzy Osbourne

, Peter Frampton.


www.hostdrjack.com Images and Photos" />

Movies

The Da Vinci Code- the lastest The Craft- The cult classic Mists of Avalon Merlin All the Harry Potter movies I love all the old horror movies from the old days,

the vampire

,

witchcraft

,

werewolves

,

ghost stories

, supernatural and the occult and the paranormal flicks. Under the Tunsan Sun Lord of the Rings Harry Potter Movies The Mists of Avalon Gone With Wind Fried Green Tomatoes Somewhere In Time The Sixth Sense The Village Practical Magic Hocus Pocus Signs Chronicles Of Narnia Titanic The Craft The Tomb Raiders movies Legally Blond 1 and 2 The Amityville movies and the Blair Witch movies

Television

Books

Heroes
Addicted to Sabrina, the Teenage Witch
Addicted to Battlestar Galactica
Addicted to Law and Order CI
Play

Play Next

Add to queue

Play

Play Next

Add to queue

Play

Play Next

Add to queue

Play

Play Next

Add to queue

Play

Play Next

Add to queue
About me:
~~IN TO THE DARKNESS OF LIFE I COME OUT OF SHADOW OF EVIL~I am myth that comes from the realms of magick I am Dragonmyst~~I am looking for my cousin who last know whereabouts were Sherman, Texas--Her name is Cheryl Sullivan and maiden name Cowan. She has a son and is a wiccan hp. .. .. ..
fantasy layout
@
HOT

FreeLayouts.com
Extended Network Banners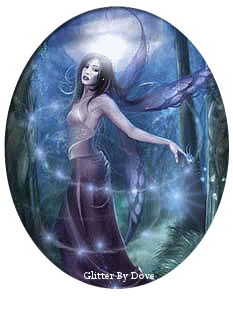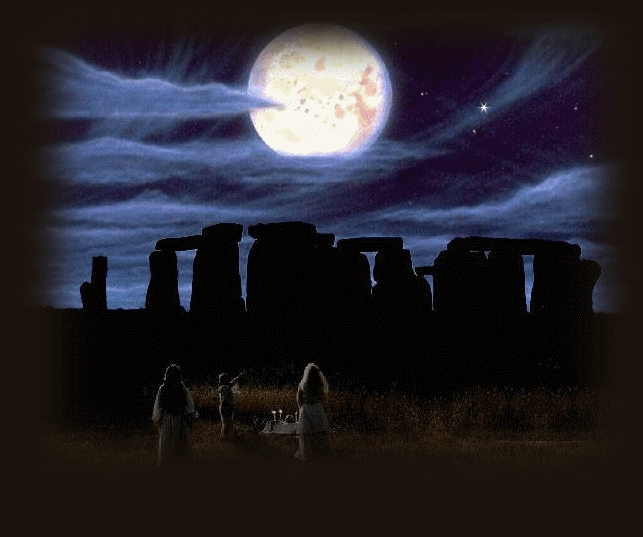 Who I'd like to meet:
People who share my passions in discovering the old ways of the olde religion. I have a deep believe in the ancient legends of yesteryear. I believe that they are not myth but stories that were written long ago about real people who not of this realm, I believe in Merlin and all his legends I believe Merlin was the only true wizard. I believe in the ancients and the knowledge they tried to leave us but got lost. I believe in Avalon and that it still exists but in a another realm. I like people who are down to earth, I love people with a good sense of humor. I love to become friends with other kindred spirits. People who are honest, truthful and true to themselves and sensitive. Looking for others who are olde souls, who just know things of olde. If you are into hurting others and are a poser keep moving, I don't care for drama queens. I don't care for know it alls, none of us know it all there, there is still alot undiscover knowledge that is still hidden or secret.
Courtesy of
MsTags.com

Courtesy of MsTags.com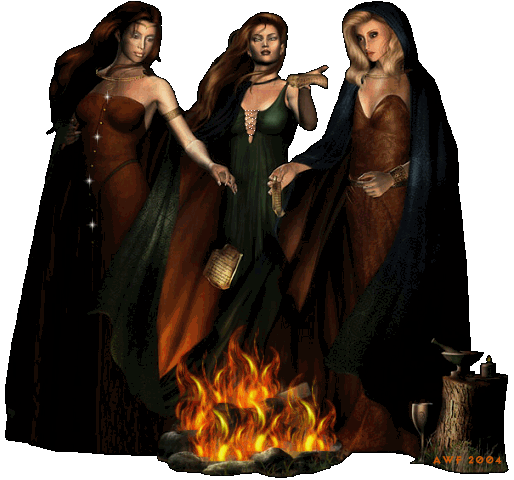 ..
Extended Network Banners



















Lets101 Quizzes - Fun quizzes for blog
Status:

Married

Here for:

Networking, Friends

Hometown:

Fountain, Colorado on The Astral Realm

Orientation:

Straight

Body type:

5' 9" / More to love!

Ethnicity:

Other

Religion:

Wiccan

Zodiac Sign:

Pisces

Children:

Proud parent

Smoke / Drink:

No / No

Education:

High school

Occupation:

Sales Clerk

Income:

$30,000 to $45,000
J. M. Tate Senior High School

Cantonment, FL

Graduated:

1980

Student status:

Alumni

Degree:

High School Diploma

1979 to 1980
7-11

Colorado Springs, Colorado US

Certified Sales Clerk

Since April 2002

Service Master

Colorado Springs, Colorado US

Cleaning Lady

Sept 01, 2001 -April 2002

Winslow Court Retirement Community

Colorado Springs, Colorado US

Graveyard Receptionist-Wait Staff- Assisted Living

About June 1997-2002

AAFES Food Court

Fort Carson, Colorado US

Baskin Robbins

1995-1997

Army Community Service

Fort Bliss, Texas US

Volunteer-Jr. Enlisted Family Center

1990-1995

Avon

Fountain, Colorado US

Sales Rep

August 2010