No recent updates in this category.
Why not...
Zervando Zermeno hasn't earned any badges yet... have you?
General

MOVIES, DANCING, DRINKS, ART, SCOPIN OUT THE GUYS, SHOPPING, READING, CELEBRITY GOSSIP, TV, THE NEWS, AND A SHIT LOAD OF OTHER STUFF TOO

MyHotComments

+

Layouts

Music

**

-

Get Your Own

*** DANCE,

house

,

electronica

,

techno

,

SPANISH POP

,

spanish rock

,

80's

,

90's

,

some rap

,

some country

,

ballads

,

merengue

,

salsa

,

some cumbia

, some reggaeton and of course DISCO!!! ....

Music Video Codes By ..!

..

..ONLY WHEN I'M DANCING CAN I FEEL THIS FREE!

Movies

I love horror films

,

indie films

,

comedies

, foreign films. Almodovar!!!!!! *

|

View Show

|

Create Your Own

*

|

View

|

Add Favorite

Television

Roseanne,

Will & Grace

,

Sex N the City

,

Kathy Griffin

,

Project Runway

,

Workout

,

Janice Dickinson Modeling Agency

,

Queer as Folk

,

Intervention

,

TMZ

,

Celebrity Rehab

,

Paranormal State

,

Psychic Kids

,

Chelsea Lately

,

The Soup

, I like watching the news too...it keeps me informed .. width="425" height="350">......>**

-

Get Your Own

**

Books

I like all sorts of books including true stories, self-help, and gay erotic stories.

Create Fake Magazine Covers with your own picture at MagMyPic.com
Discount Magazine Subscriptions - Save big!

Heroes

My mother.
Play

Play Next

Add to queue

Play

Play Next

Add to queue

Play

Play Next

Add to queue

Play

Play Next

Add to queue

Play

Play Next

Add to queue
About me:
..
Zervando Zermeno
Create Your Badge
.. LOOK FOR ME ABOUT 3 MINUTES INTO THIS CLIP OF THE WORLD'S LARGEST CHOCOLATE SCULPTURE... Hey welcome to MIESPACIO. I moved here at the beginning of April of 2007. I moved here from NYC. I'm a New Yorker at heart and I miss it alot. I'm originally from Houston, TX and this place sorta reminds me of that. Except some people here are not what they seem. I am an actor and aspiring singer/designer/club and music store owner. My goal is to open my own music store that specializes in finding all remixes to every song. Because every song sounds better remixed!! I am very open minded and have a great sense of humor. Everyone tells me "YOU'RE FUNNY". So I should probably look into comedy as well. I'm a nice guy and I love to have fun. Wether it be at a club or just havin dinner n drinks with good friends. I love Madonna and I love spanish pop. I am a big fan of music. I also love Paulina Rubio, Shakira, Thalia, Kristine W, Britney Spears, Fey, Monica Naranjo, J-LO, Kelly Clarkson, among many many others. I don't think there's enough space for all my celebrity friends. I love to dance and go out. I love clubbing and having a martini with friends while chit chatting about stuff. I love to shop and spend as much as I can doin it. Damn you H&M!!! lol... **
Myspace 2.0 Layouts
-
Myspace Graphics
-
Image Hosting

Who I'd like to meet:
MADONNA!
*
and cool people that have something to contribute to life. I'd love to meet fellow actors or people in the entertainment industry. Let's help each other make it BIG!!! *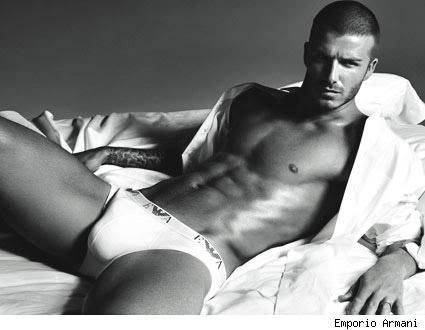 ..
-
Get Your Own
..
-
Get Your Own
*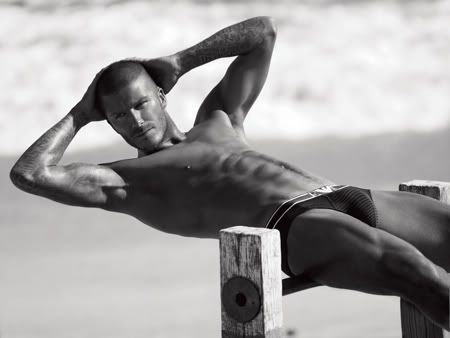 Status:

Single

Here for:

Networking, Dating, Serious Relationships, Friends

Hometown:

Houston, TX

Orientation:

Gay

Body type:

Average

Ethnicity:

Latino / Hispanic

Religion:

Catholic

Zodiac Sign:

Leo

Children:

Love kids, but not for me

Drink:

Yes

Education:

Some college
Austin H S

Houston,Texas

Graduated:

1998

Student status:

Alumni

Degree:

High School Diploma

Clubs:

DRAMA!!!!!

1992 to 1996